BHS Iconic 3 - Rockin Racks
NEW! The most iconic Rock and Studio Rack tones of 80s and 90s!
52 patches and 53 captured rigs designed by Michael Nielsen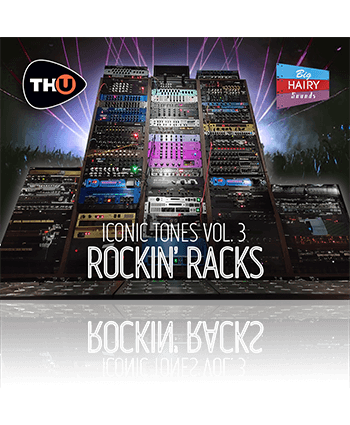 BHS Iconic 3 - Rockin Racks - Rig Library
53 CAPTURED RIGS
52 ARTIST PATCHES
12 AMPS & PREAMPS
Everything you need to recreate the most iconic rock and studio rack tones of 80s and 90s! The pack is designed by Michael Nielsen and it is created by capturing the following amplifiers:
CAE* 3+ Preamp
Gallien Krueger 250ML
Carvin 100B
Rockman* XPR100
Marshall* 1959 Superlead
Marshall* JCM800 2203
Marshall* Silver Jubilee*
Bogner* Ecstasy
Mesa Boogie* Quad Preamp
Roger Mayer 12AX7 Preamp
Matchless* GPR-1 Preamp
Diaz P-XX
ARTIST PRESETS
The pack includes 52 patches, inspired by the tone of the most influential artists, like:
Edward Van Halen
Steve Lukather
Michael Landau
Dann Huff
Vernon Reid
Trevor Rabin
Alex Lifeson
Slash
Tom Scholz - Boston
Gary Moore
Craig Chaquico
Chad Taylor - Live
See below for the full list of rigs and patches.
TH-U Premium owners can download 9 extra bonus patches.
TRI-CHORUS LUSH MODULATOR INCLUDED
The BHS Iconic 3 Rockin' Racks includes the unique native emulation of the legendary Tri-Chorus effect, inspired to the Dytronics* CS-5 Tri-Stereo Chorus* rack.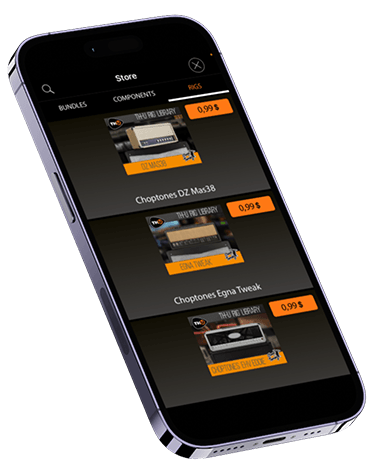 ALSO ON iOS

This library is available on iPhone and iPad for the THU App & Plug-in.
Get it in the App Store

If you already own the library for Mac or Windows, you can extend the license for iOS at just $1
 
HOW TO USE IT
This Rig Library can be loaded into any TH-U edition.
If you don't own TH-U, then by purchasing this library you will receive a TH-U Essential License for free.

WATCH THIS TUTORIAL FOR A STEP-BY-STEP GUIDE ON THE RIG PLAYER
 
How to Install
1. Drag the library file into TH-U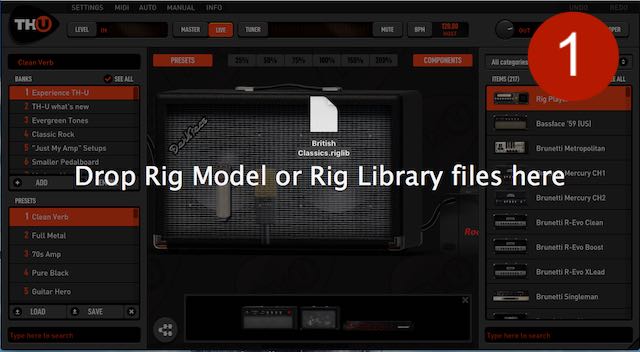 2. Enter the serial number you have received after purchasing the library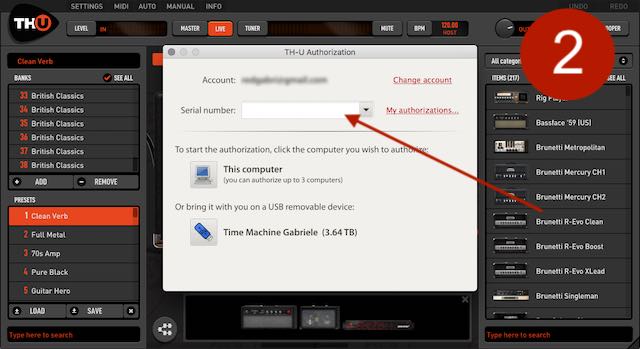 * Any use of third party trademarks, logos, mentioned brand names, products and services is only referential and Overloud hereby disclaims any Sponsorship, Affiliation or Endorsement of or by any such third party.