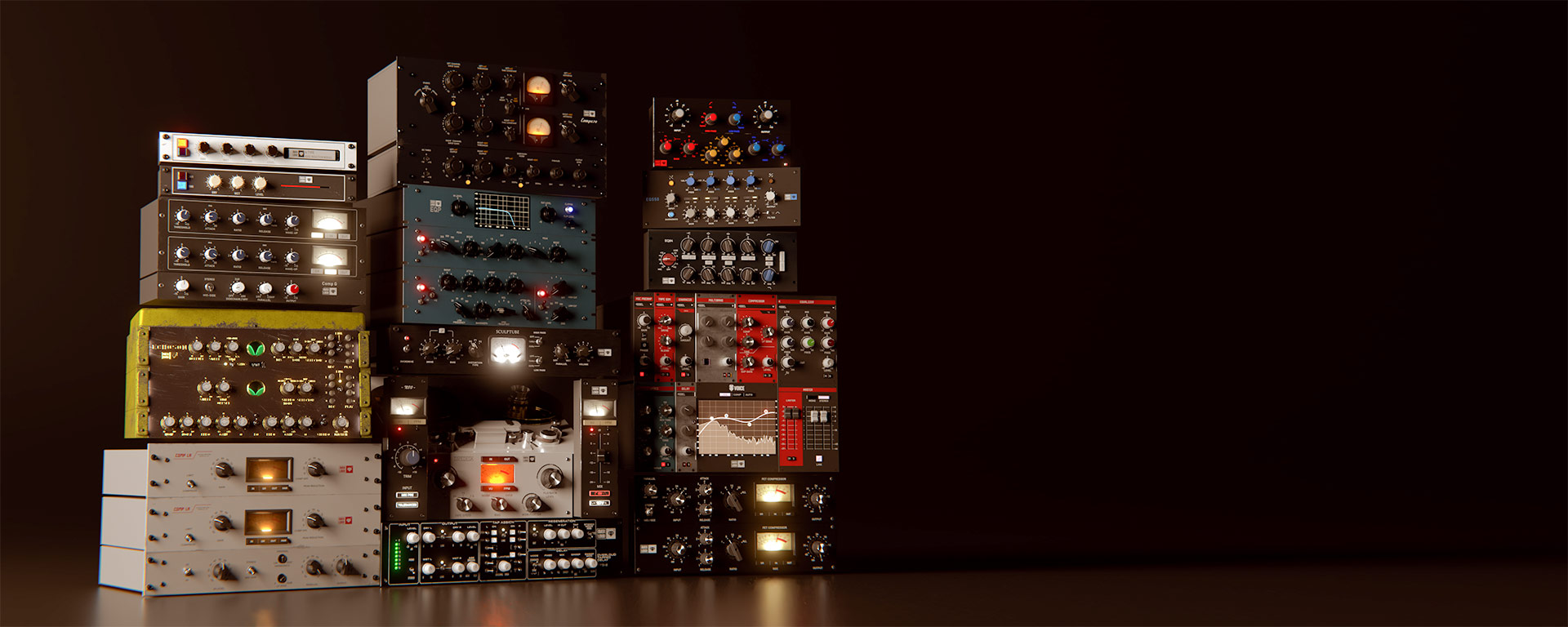 Bundle of 3 Gems
A bundle of 3 Gem plug-ins of your choice
GET 3 GEM PLUG-INS OF YOUR CHOICE AND SAVE
By purchasing this bundle you will receive a redeem code which allows you to unlock 3 Gem Plugins of your choice.
Purchase the bundle
Go to the redeem page and enter the redeem code you received after your purchase
Choose the 3 plug-ins you want to get. All the plug-ins must be redeemed at the same time
CHOOSE FROM THE ENTIRE COLLECTION
The Gem plug-ins are the Overloud emulations of legendary studio processors, extended beyond the original hardware. Discover the entire collection!