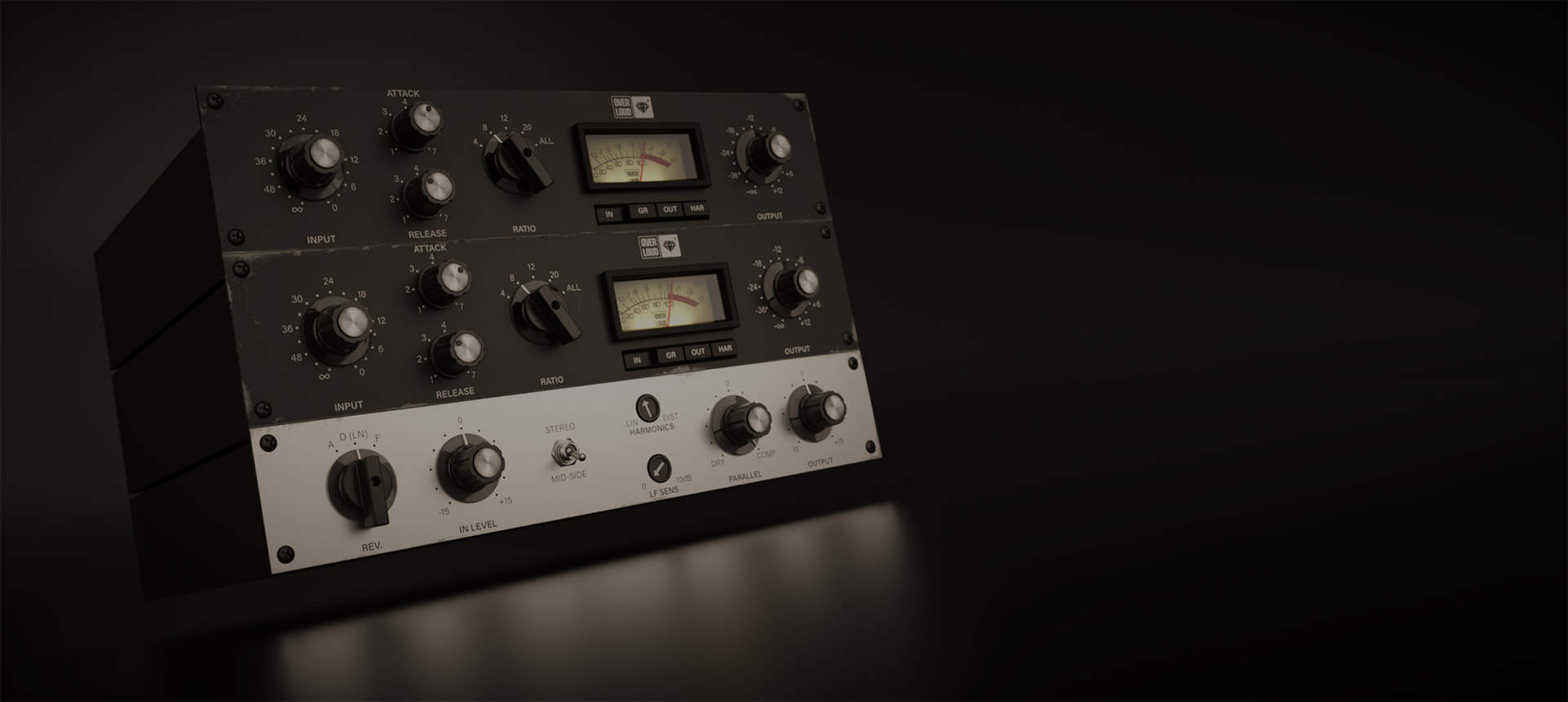 Comp76 FET Compressor-Limiter
The Revolutionary Simulation of Legendary Fet Compressor-Limiter. 
Comp76 FET Compressor-Limiter
The revolutionary simulation of legendary fet compressor-limiter beyond the hardware.
NEW! Resizable graphic interface
Three revisions in one plugin!
Built-in Mid-Side Processing
Built-in Parallel Compression
Low frequency sensitivity control
Harmonics amount control
Oversample control, including ultra-oversampling mode
Hyper-realistic simulation of the original unit thanks to the 4th generation dsp technology
Simulation of all transformers in the original unit
Emulates the original All-buttons-in mode
Low cpu usage (more than 1000 instances on a Macbook Pro Retina)
Lots of presets designed in real mixing sessions
Scribble Strips

: take notes anywhere on the plugin panel

Meter Calibration

: calibrate the VU meters at 5 different sensibilities
BEYOND THE ORIGINAL HARDWARE
Comp76 extends the features of the original hardware: it combines the flexibility of the digital world to the sound character of the analog processing.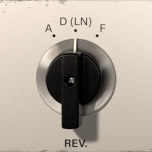 Model Selection
Select between three different revisions: Rev. A (the older and warmer one), Rev. D (the classic "Low Noise" version) and the Rev. F (modern, faster and crisper).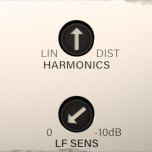 Sidechain Filter
You can tweak a Low Cut filter on the Sidechain to reduce the compressor sensitivity to low frequencies. The amount of harmonic generation can be controlled as well.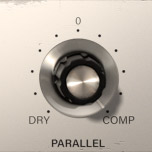 Parallel Compression
Parallel compression is a powerful mixing technique which helps improve the overall impact of the track while leaving the transients intact. It is achieved by summing the compressor output to the original track

Built-in Mid-Side Processing
You can separately compress the mono and stereo elements of the track, using different compression settings for each. This gives you complete control of the dynamics: you can squeeze the stereo aspect to tighten the room mics and get an in-your-face drum sound.
COMPOSE YOUR CUSTOM BUNDLE AND SAVE
You can purchase a bundle of 3 or 5 plug-ins and unlock the Gem plug-ins of your choice.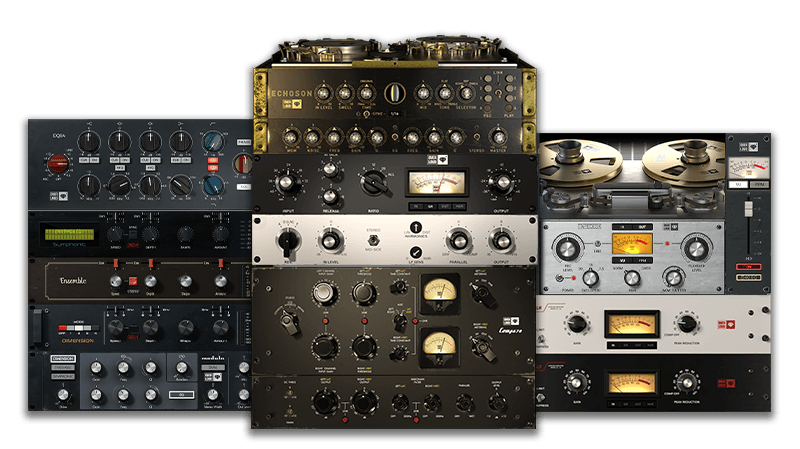 * Any use of third party trademarks, logos, mentioned brand names, products and services is only referential and Overloud hereby disclaims any Sponsorship, Affiliation or Endorsement of or by any such third party.