BHS Friedman Naked - Rig Library
For the first time ever, there is an official Friedman Rig Library, and it's a killer! The Friedman Naked Rig Library created by Big Hairy Sounds.
This pack covers 40 captures of 2 versions of the Friedman Naked head: the black and the white. Each rig is crafted for the closest recreation of the amp sound, as well as 9 presets inspired by record tones of APC.
BLACK AND WHITE REVISIONS
They're similar in DNA. The Black one feels more modern and bigger, with more presence. The White one feels more like a bad-ass mod on a vintage amp.
DI RIGS
The library has been captured with a British 4x12" cabinet with a combination of Greenbacks and V30 speakers.
As usual in TH-U, the Rig Player will automatically switch to the DI Rig if you turn off the Rig Player cabinet section.
DISCOVER THE ORIGINAL HEADS
How to use it
This Rig Library can be loaded into any edition of TH-U which includes the Rig Player:
How to Install
1. Drag the library file into TH-U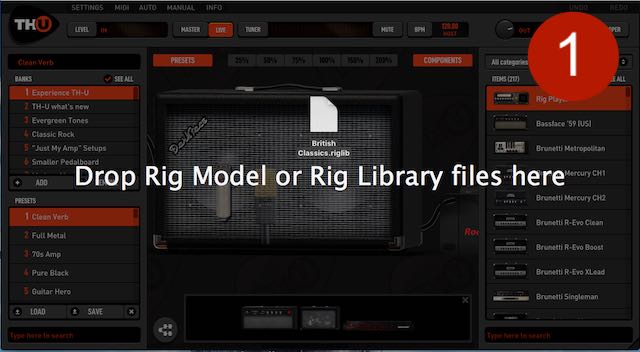 2. Enter the serial number you have received after purchasing the library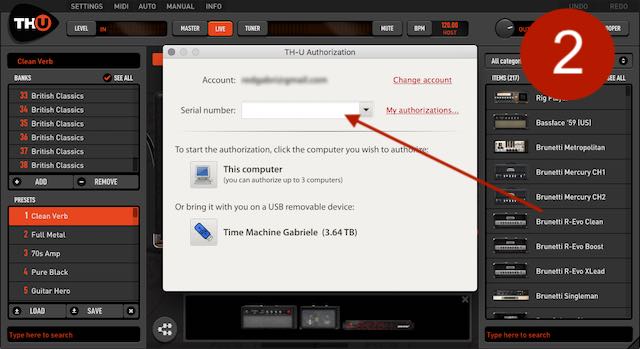 * Any use of third party trademarks, logos, mentioned brand names, products and services is only referential and Overloud hereby disclaims any Sponsorship, Affiliation or Endorsement of or by any such third party.